Homemade Gelato, Fresh Fruit Smoothies
Locally Owned × made fresh daily
LOCATION
1510 Colley Ave.
Norfolk, VA 23517
SUMMER HOURS
Open 7 Days a week 12p–10p
HOLLA AT US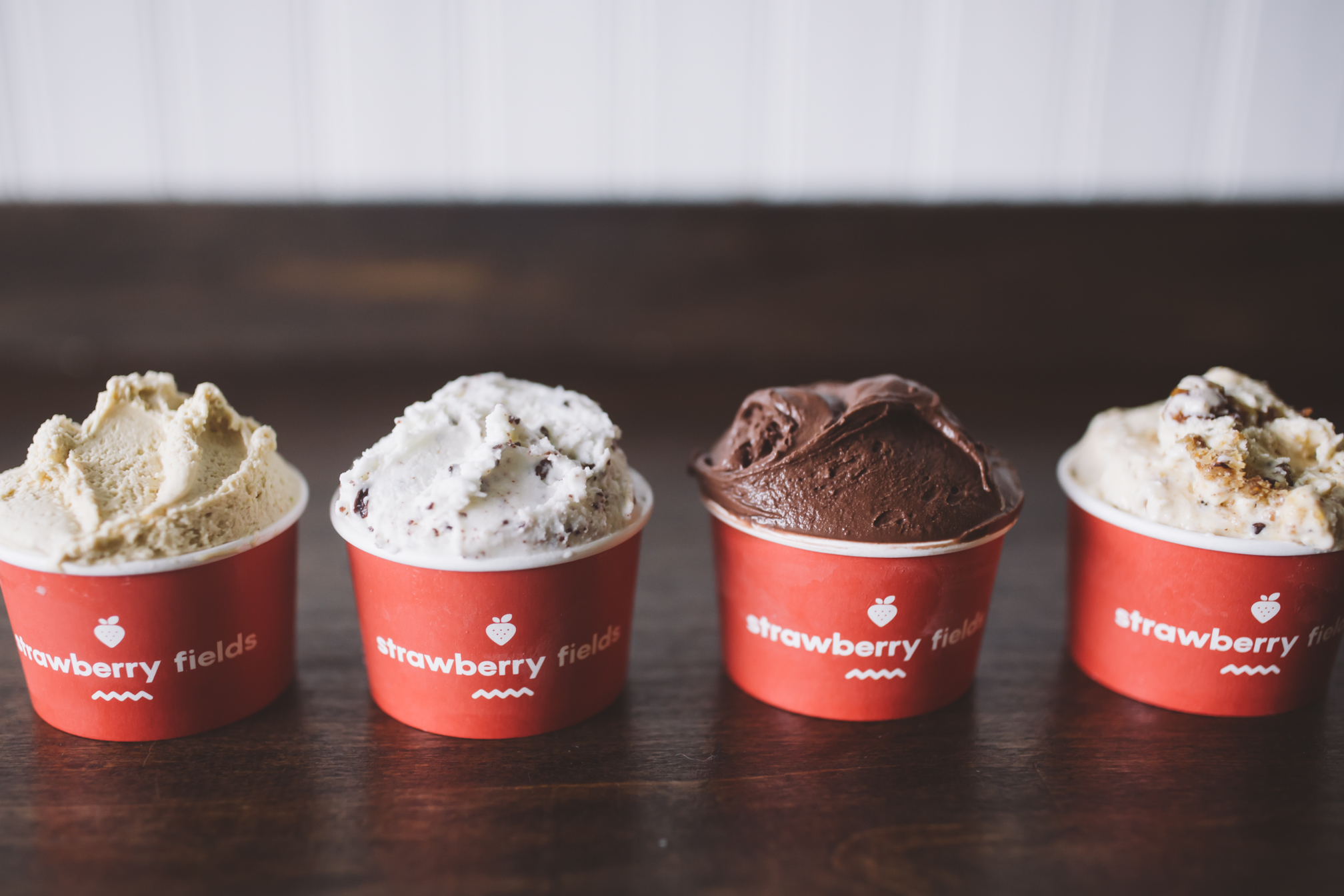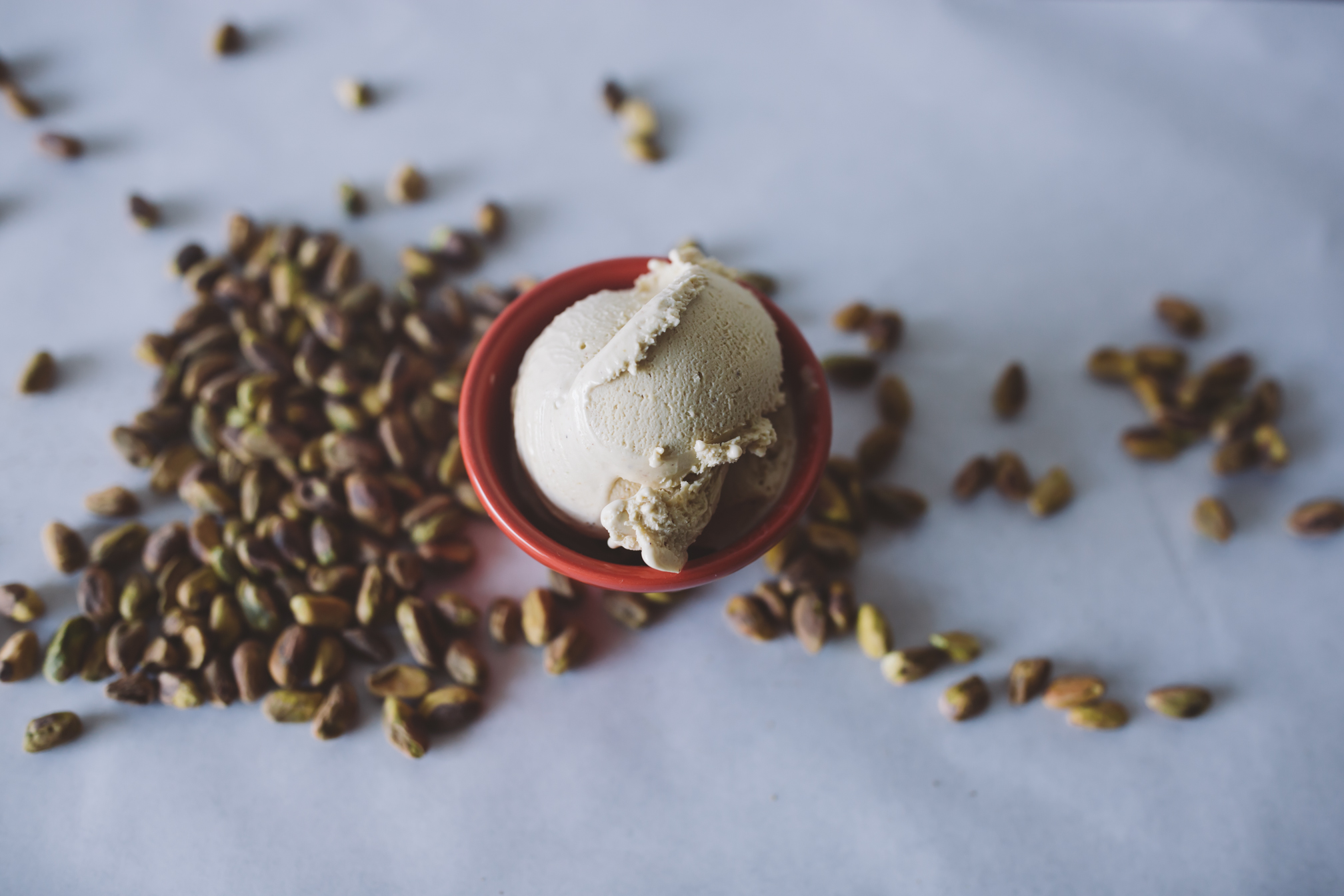 ABOUT OUR GELATO
We make our gelato in small batches in house every day. Our flavors change every day based on what's fresh, in season, or sounding particularly delicious that day. We try our best to post our flavors on social media, check us out.
WAIT, WHAT IS GELATO?
Gelato is old-fashioned Italian style ice cream - it's rich, delicious and believe it or not better for you than traditional ice cream.